Real world problems solved with cloudlocker.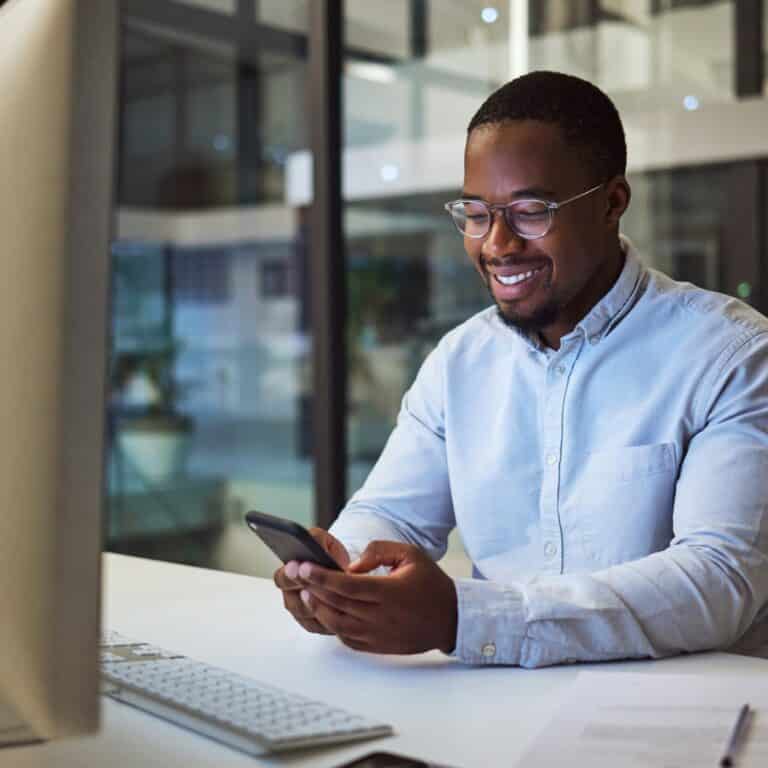 Large media technology provider
Cloudlocker is helping a large media technology provider consolidate multiple legacy email repositories as part of a divestiture and corporate rebranding. An important objective of this process was a restructuring of their IT strategy to be cloud first. So in addition to their active mailbox migration to a new O365 account, they also had legacy data in Enterprise Vault, Enterprise Vault.Cloud, PST, and Hybrid O365. Cloudlocker is providing them an affordable and secure MS Azure based option to manage these disparate data sources in one central location for their ongoing compliance requirements.
Large healthcare provider
As part of their cloud strategy, cloudlocker was an easy decision for this large healthcare provider who had to retain their legacy Enterprise Vault Journal Archives. Cloudlocker provides them an affordable commercial model along with ease of use and elimination of ongoing administrative support over trying to manage this same data set using Shared Mailboxes.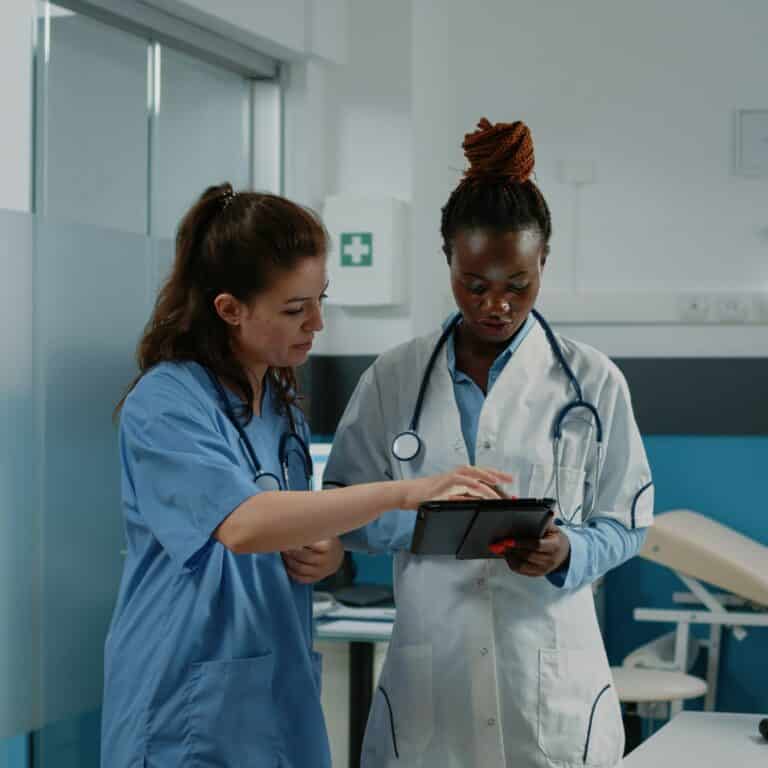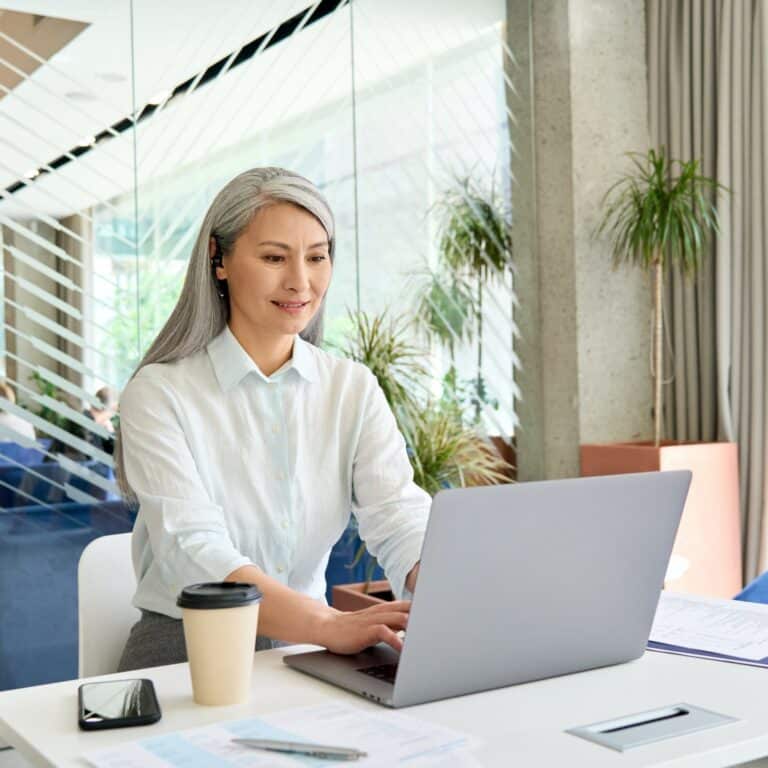 This financial services firm is using cloudlocker as a file repository replacement for several out of support custom document management systems. This customer was looking for a cloud based storage option that was affordable yet was easy to use. They really liked cloudlocker's tiered indexing model, that allowed them to create ondemand deep search indexes when they needed and not have to pay instead for the storage of costs of maintaining full content indexing for all their data all the time.